Pregnant?We Can Help!
Hoping toAdopt?
Florida Adoption AttorneyProviding Help to Pregnant Mothers Considering Adoption in Florida
Are you pregnant and not sure of your options? Are you considering adoption but do not fully understand the process? You should not hesitate to contact an experienced adoption lawyer in Florida for help. Attorney Juliana Gaita provides legal counsel and representation for pregnant mothers during every step of an adoption.
Our firm can help with every aspect of adoption – from deciding whether adoption is the right choice for you to finalizing the legal adoption. We regularly handle the following and more:
Consulting with pregnant mothers about their options
Providing a wide range of adoption lawyer services
Helping mothers obtain the financial assistance they need
Answering all of the questions that pregnant mothers might have about adoption
Help You Can Trust
Our legal team knows that an unplanned pregnancy can be stressful and even frightening for some people. The good news is that there are wonderful families waiting who can provide the care and financial support that a child needs. We can also help you receive financial assistance and other necessary services during you pregnancy and through post-partum.
You deserve the best care while you are providing a family with the child they want. We require our potential adoptive families to pay for a lawyer for the birth mom, so birth mom has someone on her side.
Contact an Adoption Lawyer in Florida to Learn More
If you are pregnant and you are unsure if you want to keep the child, always know you do not have to go through this process alone. You should seek help from a Florida adoption attorney who can help you navigate your pregnancy and adoption. Call the law office of Juliana Gaita, P.A., for help today.
What's NewGet The Latest News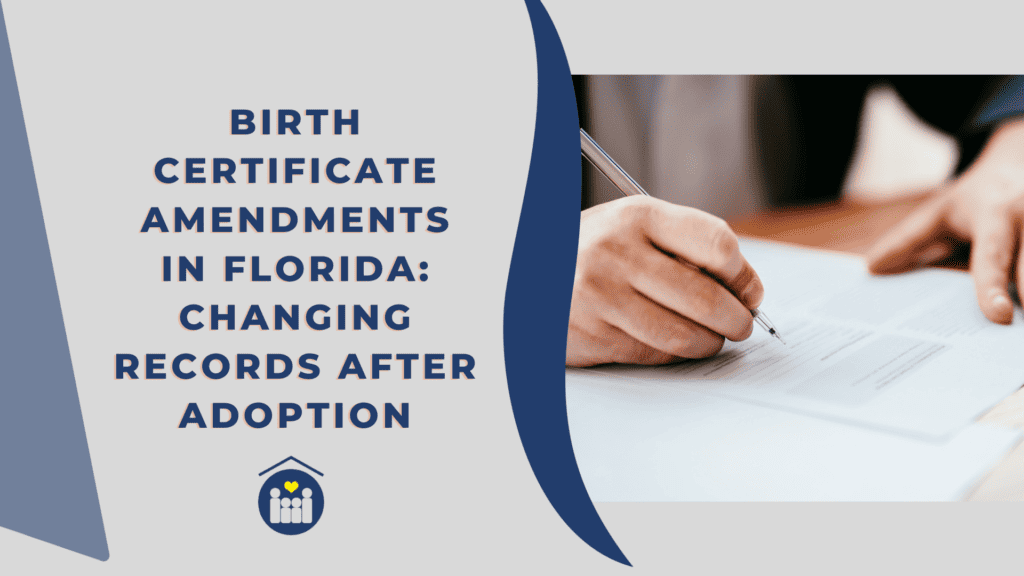 In the state of Florida, the adoption process brings significant changes, not just in the…
Adoption is a journey of love, commitment, and legal intricacies. When it comes to relative…
The path to parenthood is a unique journey for every individual and family, filled with…