Florida Adoption Lawyers
Bringing Families Together Through Adoption
Are you pregnant and considering adoption?
About Florida Adoption Lawyers
Juliana Gaita is the managing partner of Florida Adoption lawyers and is licensed to practice in Florida. Juliana is also a member of the Florida Adoption Council and understands first-hand the challenges women face as single mothers and when experiencing an unplanned pregnancy. Her unique perspective on the joys and challenges of adoption, such as a birth mother making a choice to place her child for adoption in an unplanned pregnancy, has equipped Juliana to help the woman who seek her support and guidance. Florida Adoption Lawyers has spent countless hours assisting women and families to make the right choice for themselves, their babies and children.  At Florida Adoption Lawyers, we work around the clock to help expectant mothers achieve stability during their pregnancy, to assist with living expenses when needed, and to make the right birth plan for their child.  Juliana and her husband have also adopted three children, which has given her additional insight into what an adoptive family is experiencing as well, which helps both expectant mothers and adoptive families when working on post-adoption communication plans about a pregnancy can be a frightening time if the pregnancy was unexpected. It is important to remember that you have options and for many women facing an unplanned pregnancy, atoption is a great choice. The adoption process for mothers giving their baby up for adoption can go smoothly with the help of a compassionate adoption lawyer in Florida.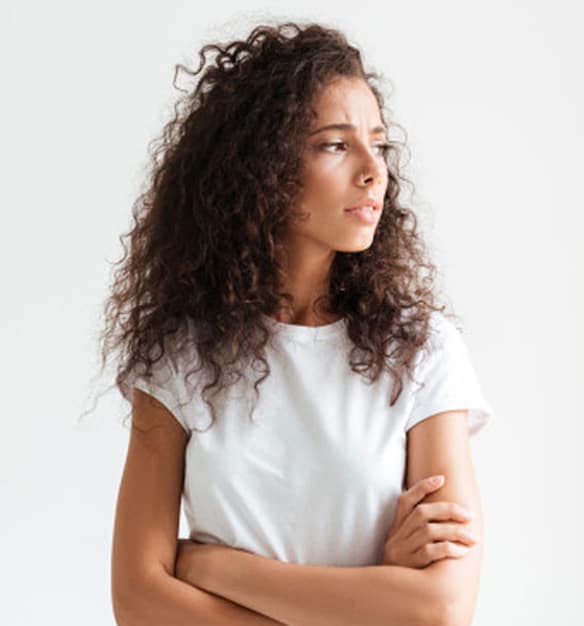 Adoption Services For Birth Moms That Choose Adoption
Our staff, counselor, attorneys are available to assist you in making an adoption plan, we can offer counseling support. We have home-study ready families available for you to review and match with free and no-obligation counseling is available.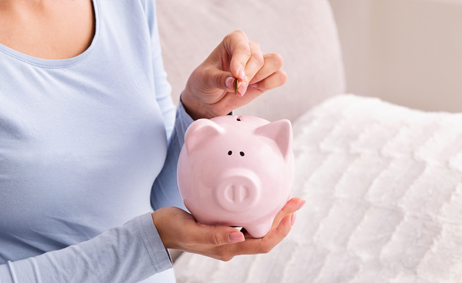 Financial Help
---
This can include assistance with rent, utilities, transportation, food, clothing and phone, up to links postpartum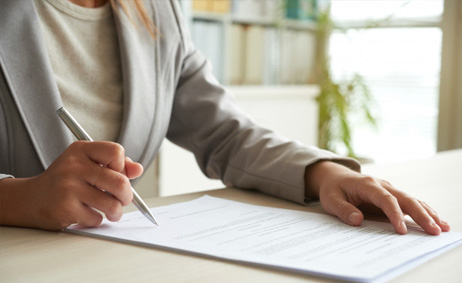 Legal Assistance
---
Adoption can be a difficult choice, though it can be beneficial for everyone involved in many situations. You can give the gift of love to parents who want a baby while knowing your baby will be properly cared for by the adoptive family you choose.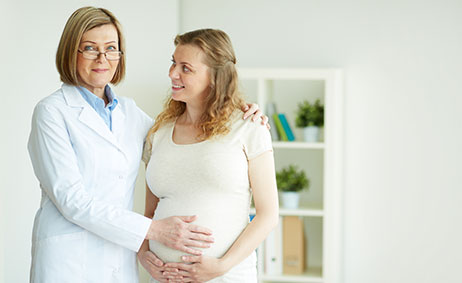 Medical help
---
We can assist you in obtaining medical insurance, coordinating, and transportation to doctor appointments to ensure your health and the health to your baby.
If You Are Pregnant here are the steps to
Getting Started
If you are ready to choose adoption for your child, we will help you create an individualized adoption plan that is right for you…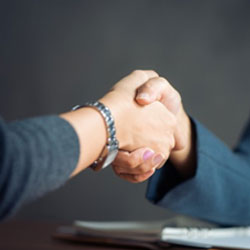 2
Meet with a Counselor
Meet with a social worker to discuss the adoption process and discuss your financial needs and wishes for your baby.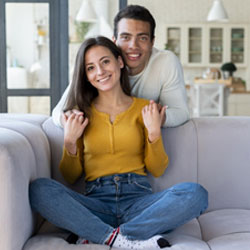 3
Select a Family
Review our pre-screened families that meet your criteria. You may wish to speak or meet the adoptive family.
4
Complete your Adoption Plan
Match with a family and go your expectations for the birth and adoption.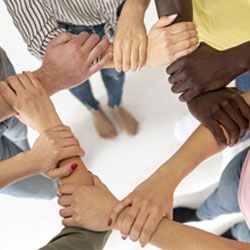 5
Support
Meet with our counselor in the days including up to and after the birth of your baby. Depending on your post adoption contact plan, receive updates and picture through our office.
Frequently Asked Questions
1What is the process to give my baby up for adoption?
As a birth mother considering adoption, you likely have many questions and concerns. The following are only a few frequently asked questions we hear from birth mothers. To talk about your specific situation, contact our compassionate adoption lawyer in Boca Raton directly.
2Can I Select the Adoptive Family for My Baby?
Of course! As a birth mother, you have control over the adoption process – including whether to choose adoption in the first place. You can review as many potential families as you need to before you choose the parents who seem right for your child. We can help connect you with quality and dependable options for adoptive families. You can also choose to meet potential families in person.
3What if I Need Financial Help?
Many people choose adoption because they are struggling financially when they learn about their unplanned pregnancies. Fortunately, birth mothers in Florida planning to place their babies for adoption can receive financial support in many ways. We can help you get financial assistance for housing, transportation, food, maternity clothing, utilities, other necessities, medical care, and even counseling before and after the adoption.
4Can I Stay in Contact with My Baby after Adoption?
This is completely up to you! When you design your adoption plan, you can decide to have a closed adoption, open adoption, or other arrangements in between. We can create your adoption plan to reflect the situation you want, and we can help you find the right adoptive family who is willing to participate in your specific adoption plan.
5Discuss Your Questions and Concerns with an Adoption Lawyer in Boca Raton
At the law office of Juliana Gaita, P.A., we are proud to help clients benefit from the adoption process. If you are pregnant and would like to learn more about your options and have your questions answered, contact a Boca Raton adoption attorney today.
GET THE RIGHT ADVICE
Adoption Lawyers You Can Trust
Our legal team knows that an unplanned pregnancy can be stressful and even frightening for some people. The good news is that there are wonderful families waiting who can provide the care and financial support that a child needs. We can also help you receive financial assistance and other necessary services during you pregnancy and through post-partum.
You deserve the best care while you are providing a family with the child they want. We require our potential adoptive families to pay for a lawyer for the birth mom, so birth mom has someone on her side.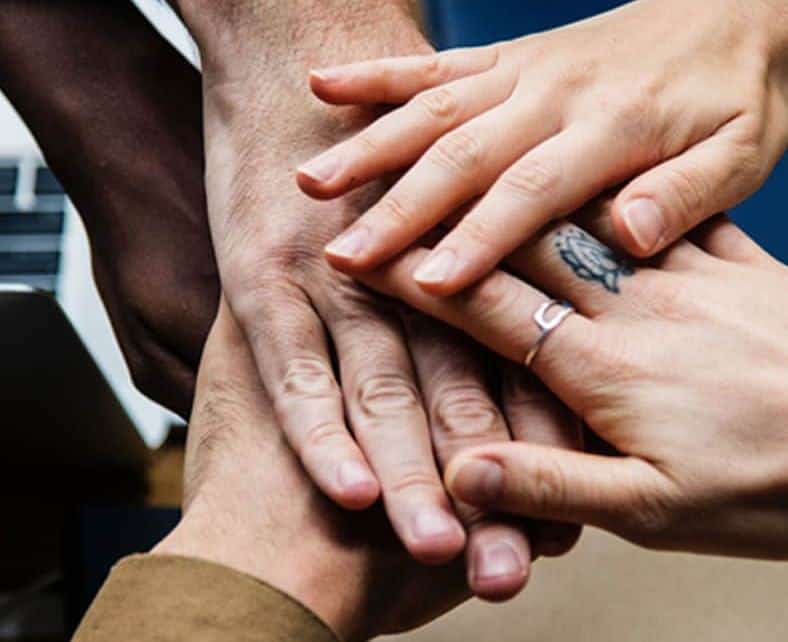 Contact Us Today
Fill Out the form below and our team will be in touch with you immediately.